Club tunnel tent
Czech product under registered trademark MOUNTENT®.
One roof waterproof tunnel without floor for various purposes. The construction is made of special flexible aluminium alloy rubber connected tubes 13 mm in diameter.
The roof is made of Polyester ripstop fabric with polyuretan coating. The tent is light weighted, easy to carry and to install.
The tent was designed as a control-spot for races in orienteering, a referees shelter which the runners can pass. It's also popular with canoeists, golfplayers and usable for many other possibilities, for example as camp dining room, emergency habitation or medical centre.
The doors can be placed on the face or on the sides of the tent according to the wish of the customer and always are made to special order. The tents are available in blue, red, yellow and green colour. It's also possible to place your logo at the tent side (graphic vector file .eps or .pdf template is needed).
The tunnel can be equipped with lockable windows, mosquito net or with extra inner partitions. There can be placed six normal beds inside the tent.
With a special connection piece two tents can be formed to one.
It is recommended not to use the tent in snowy weather!
Used material:

Textile – Polyester ripstop with polyurethane coating and external hydrophobic treatment (water column approx. 2000mm)
Construction – tubular (diameter 13mm length 71cm), special duralumin (7075, T6). The tubes are connected by a rubber cord.
Steel needle tent pegs or profiles, when especially low weight duralumin needles are required.
Colors – blue, red, green, yellow and the colors of individual segments can be combined according to the customer's wishes.We can print the logo of a section or sponsor by sending a template in a graphic vector format.We send tents by post or by transport, by bank transfer after sending our invoice via email.
Non-binding order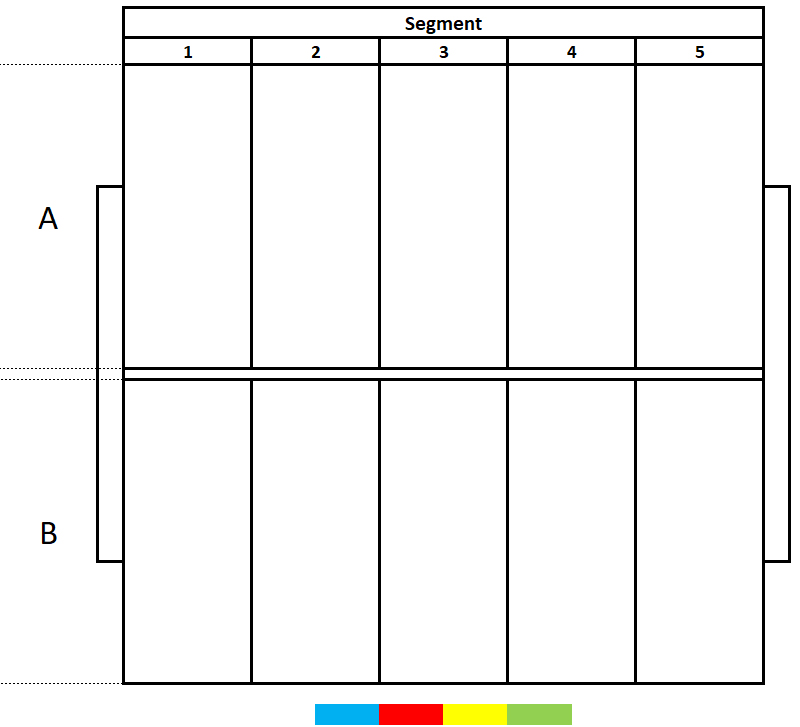 | Technical data | |
| --- | --- |
| Height | 210 cm |
| Width | 300 cm |
| Lenght | 120 – 600 cm* |
| Weight | 4,5 – 12 kg* |
*depends on number of segments (1 segment: 120 cm)
Parts can be joined together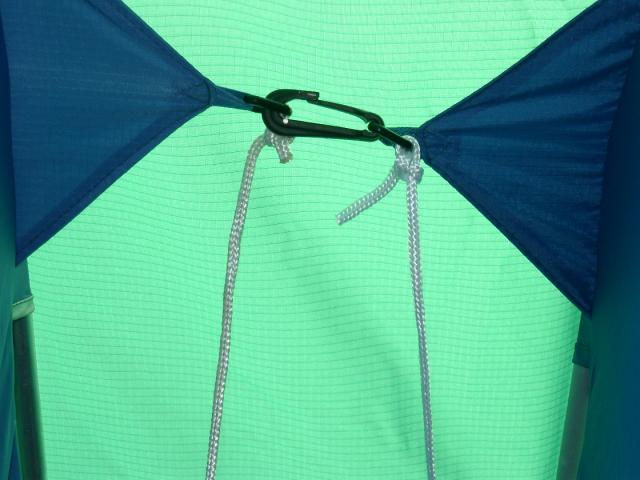 Due to the colour production stoppage we are limiting prints in white. We will be using light grey shades where possible. This will enable better colour coverage. All other colours available! If you have any questions, please contact us, we will do our best to make you happy!
You can choose from 4 colors: Green, Blue, Yellow, Red. For an independent order you can fill out the form below. We will contact you. Price list on request will be sent by  e-mail.